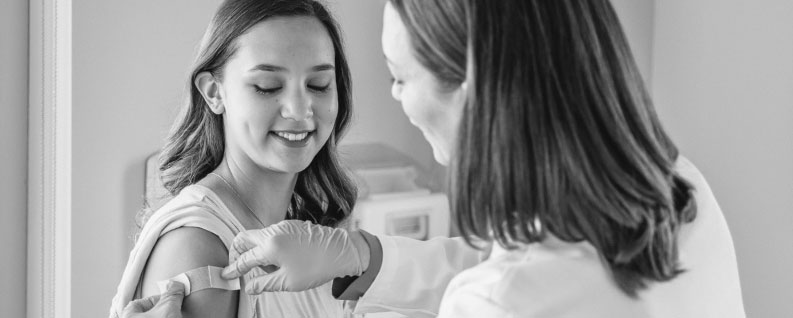 Where to Go for Care
Consider all of your options when choosing where to go for medical care. Many are surprised to learn that this is often not the ER. Be prepared by knowing the best place to go depending on your medical condition.

Free 24/7 Nurse Advice Line
Call us toll-free: 1-800-704-1484 (TDD/TYY 1-800-255-0056)
Medical professionals can answer your health questions and help set up doctor appointments.
Call for:
Help caring for a sick child
Help knowing if you should see your Primary Care Provider
Answers to questions about your health
Symptoms regarding behavioral health
Primary Care Provider (PCP)
Your PCP is your main provider. Call the office to schedule a visit if you don't need immediate medical care.
Make an appointment for:
Vaccinations
An annual wellness exam
Help with colds, flus and fevers
General advice about your overall health
Care for ongoing health issues like asthma or diabetes
In-Network Urgent Care Center
Go to a nearby urgent care center if your illness or injury isn't life-threatening and your PCP's office is closed.
Make an appointment for:
Flu symptoms with vomiting
Ear infections
High fevers
Sprains

Emergency Room (ER)
Consider all of your options before going to the ER. Visit the ER if you're experiencing a LIFE-THREATENING injury or illness.
Go here for:
Broken bones
Bleeding that won't stop
Labor pains or other bleeding (if pregnant)
Shock symptoms (sweat, thirst, dizziness, pale skin)
Drug overdose
Ingested poison
Bad burns
Convulsions or seizures
Trouble breathing
The sudden inability to see, move or speak
Chest pains or heart attack symptoms
Gun or knife wounds