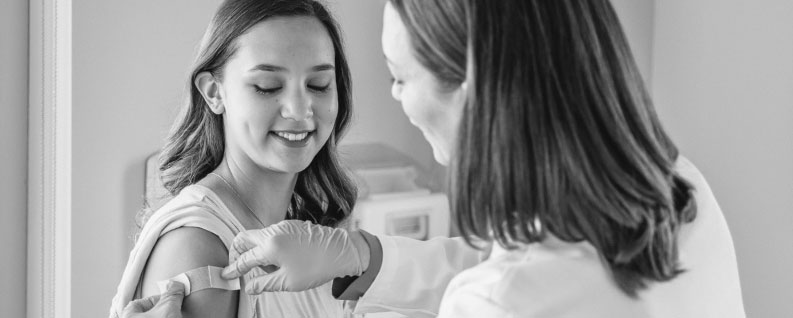 Preventative care visits are covered by Peach State Health Plan. This means visiting the doctor for a regular check-up, rather than waiting until you are sick.
Peach State Health Plan covers an annual physical for adults.
Regular child check-ups are also covered for those under the age of 21. These doctor visits should occur at the below ages. Children also need a blood lead test at 12 and 24 months of age. We cover this. After that, if they are high risk, they need the blood lead test each year age 3 to 6.
Newborn
3-5 days
by 1 month
2 months
4 months
6 months
9 months
12 months
15 months
18 months
24 months
30 months
Once per year from 3 years old through 21 years old
Search for a provider in our network.
As a Peach State Health Plan Member, you can choose who you see for your healthcare needs from our network of Providers. We have many for you to choose from. If you need help choosing a doctor, call customer service at 1-800-704-1484 (TTY/TDD 1-800-255-0056).